The Future of Plastic
This is a project that won the first place of 2015 Society of Plastic student video contest. We were asked to imagine the future of the plastic industry. The idea was to show how the future of our everyday lives would depend on the plastic. We imagined the usages of healing eyeglasses, smart textile that measures a human's blood pressure, and plastic shopping bags that accept credit cards as a payment method. The concept, design, shooting and post-production of this project were all done in four days by Mina Valizadeh and Alireza Bidar.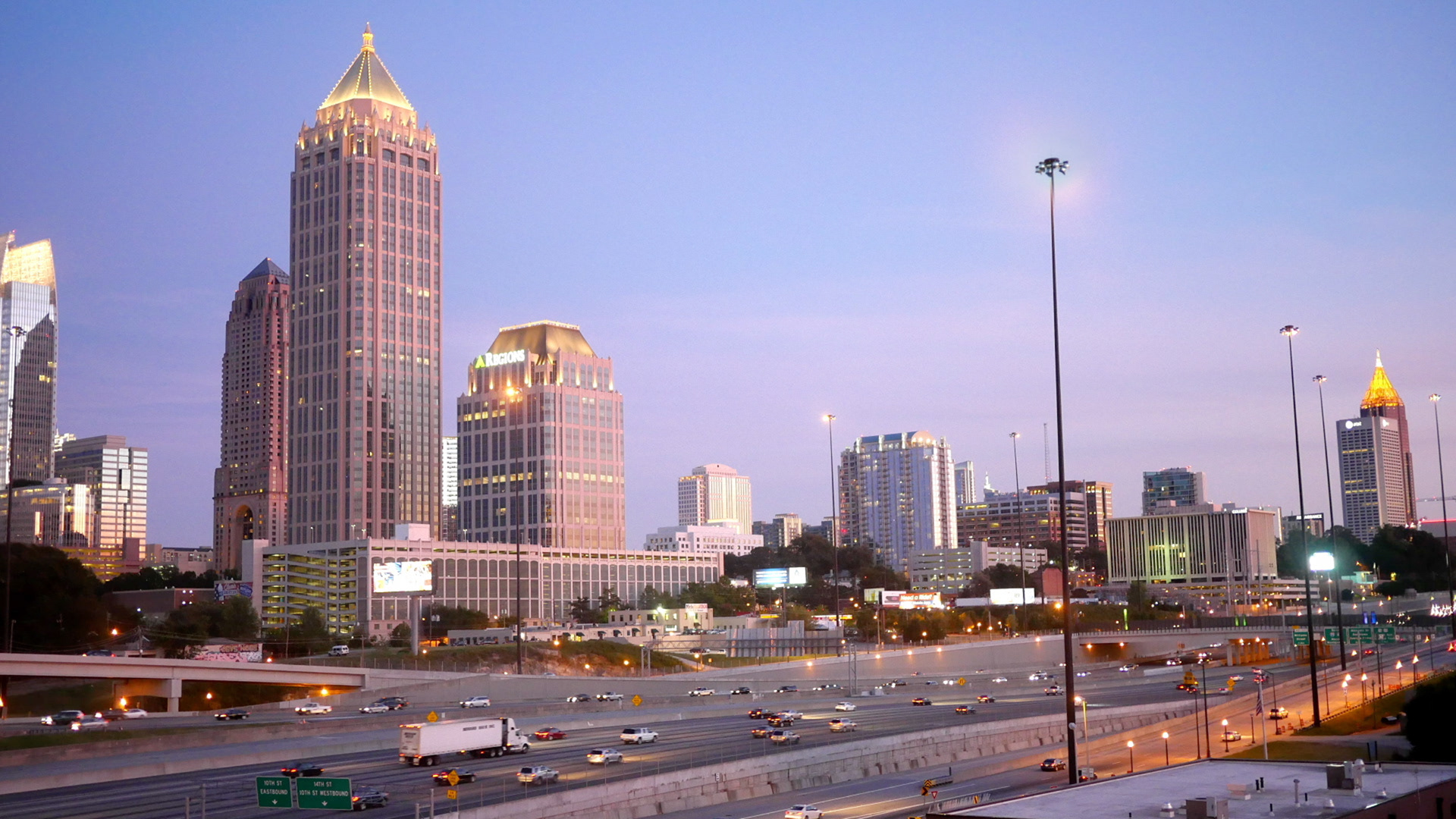 Using Lumix GH4 camera, I shot the time lapse of Atlanta.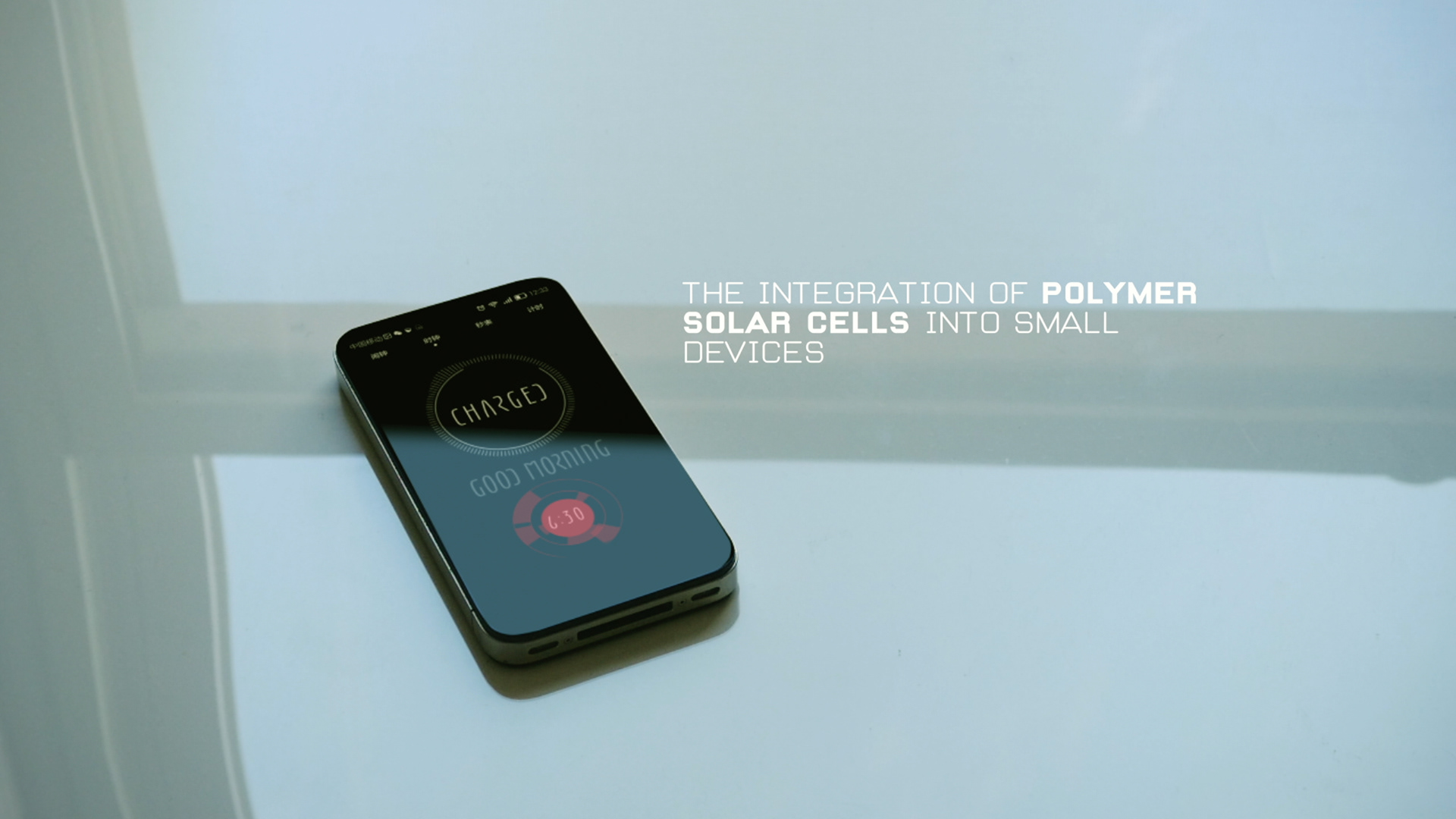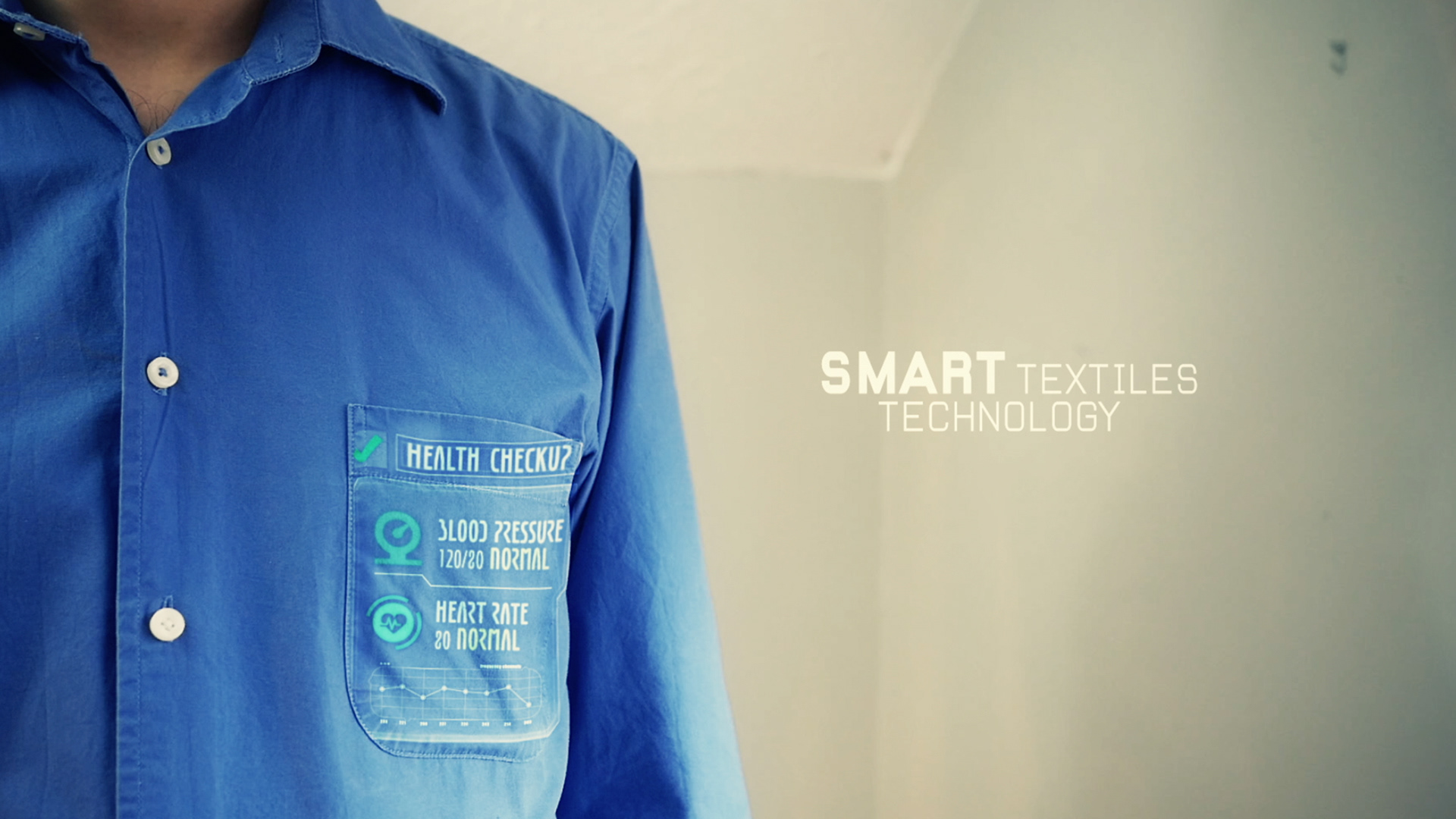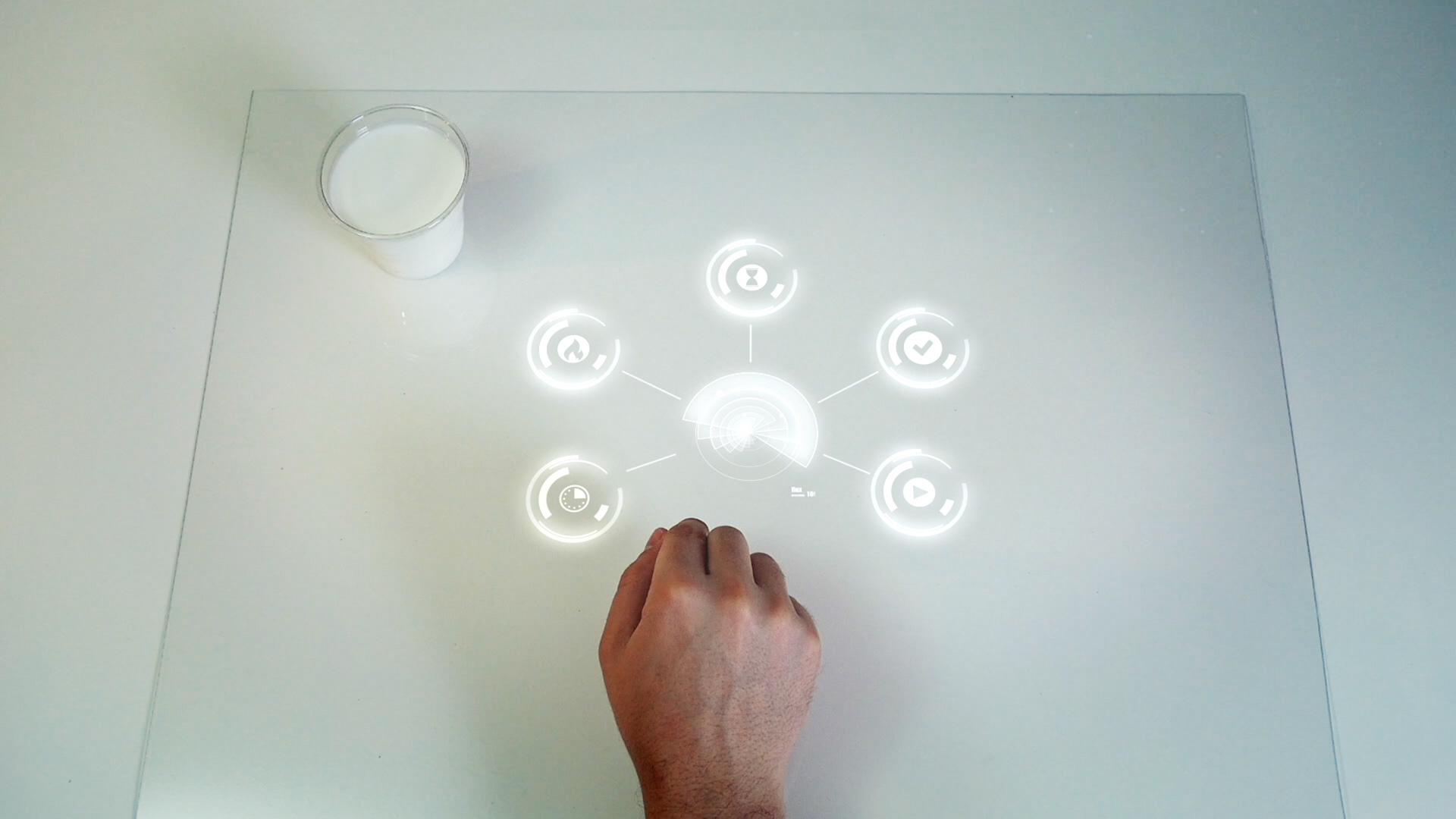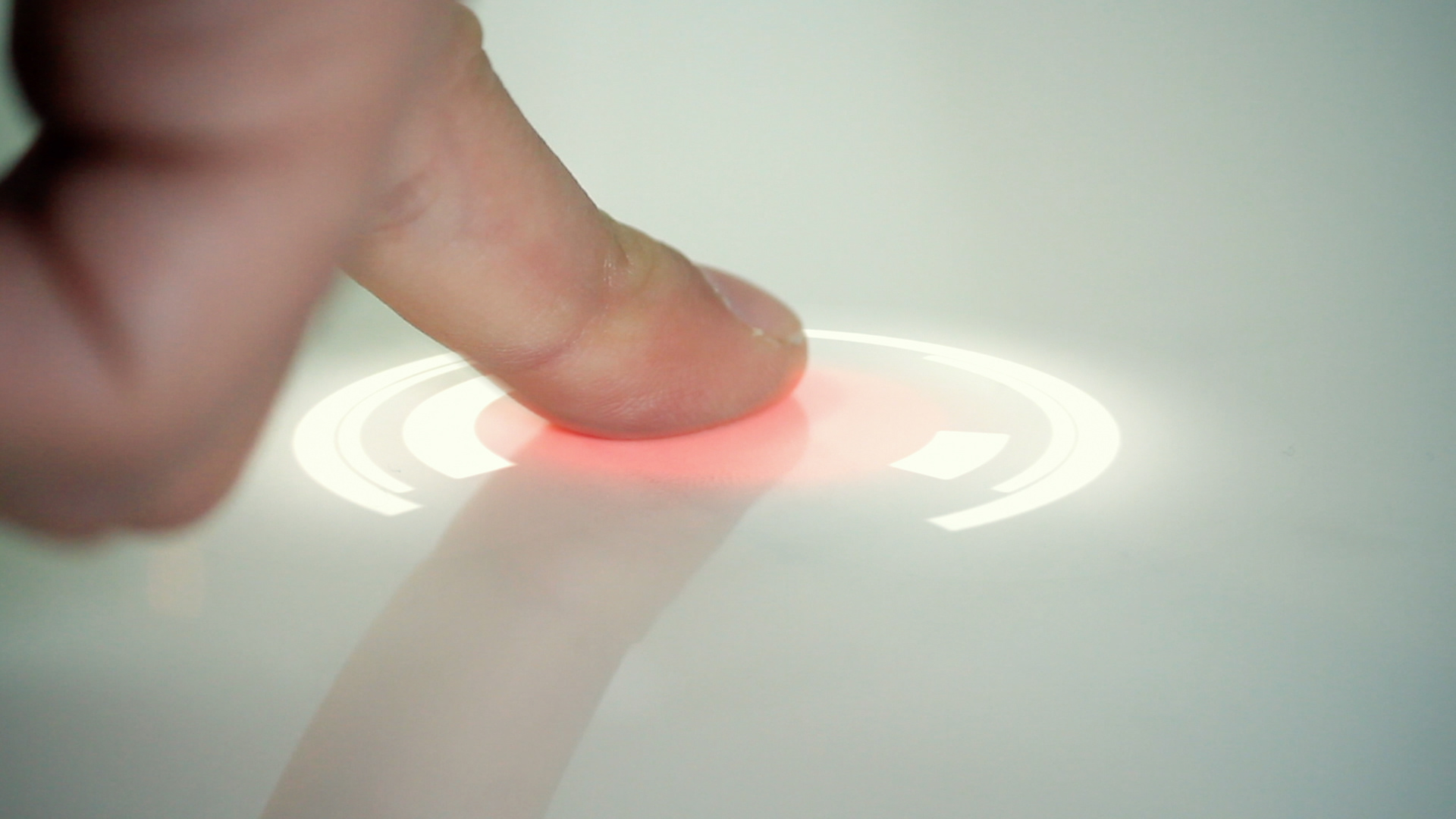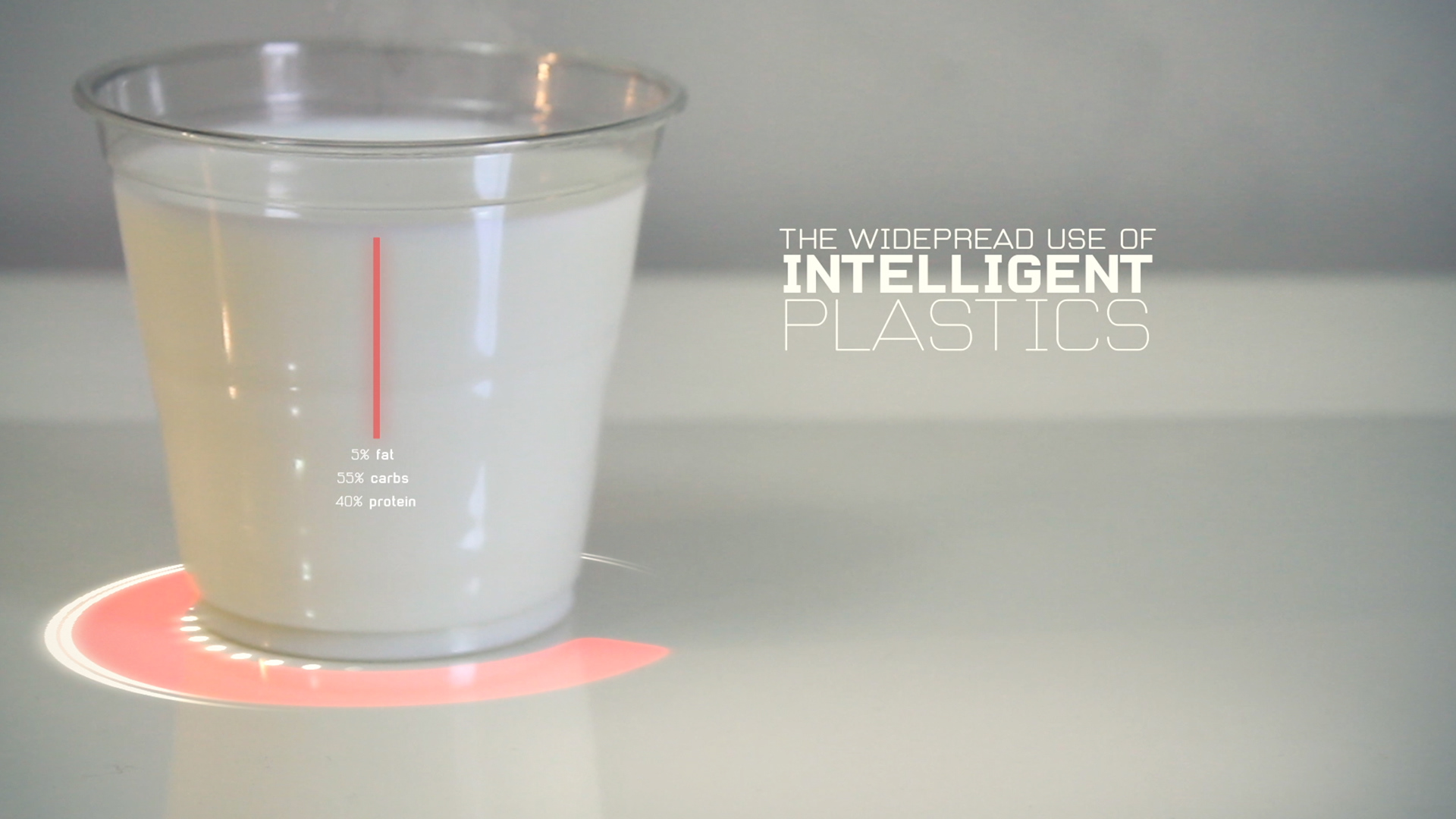 Concept and storyboard: 
Mina Valizadeh 
Alireza Bidar

Design and Typography:
Mina Valizadeh
Animation and shooting:
Mina Valizadeh 
Alireza Bidar